A message about the passing of our Queen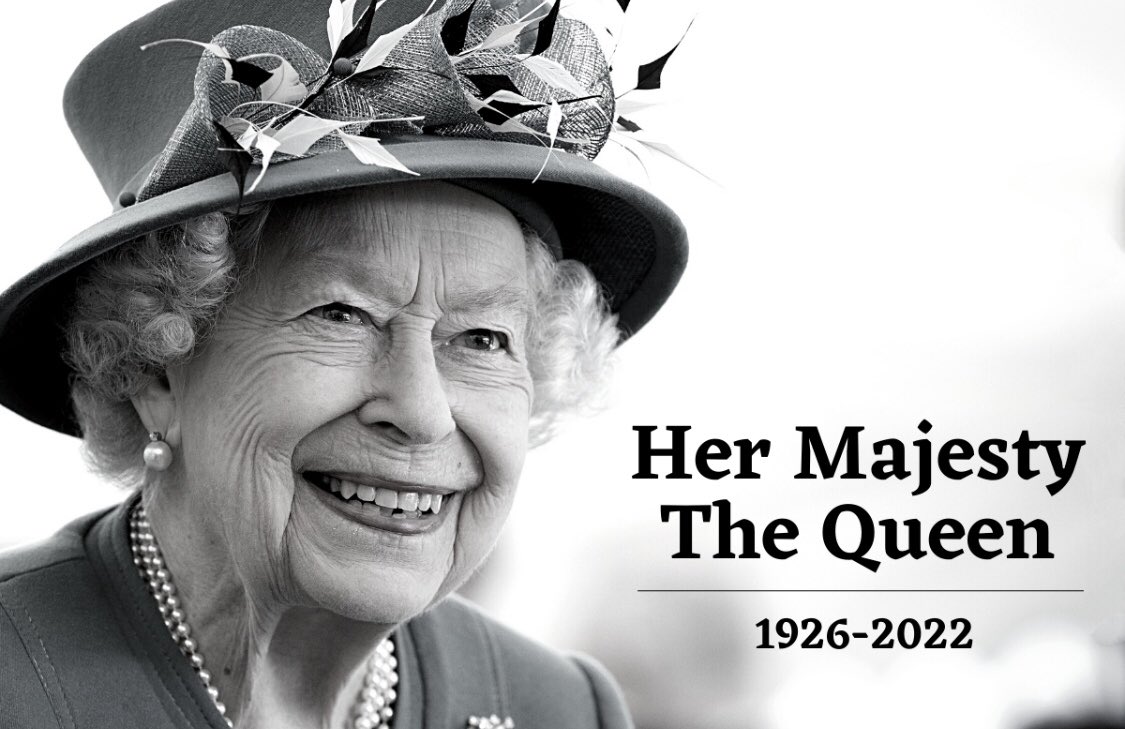 Queen Elizabeth II has sadly passed away at the age of 96
We are so saddened by the news of the passing of our Queen.
Today marks the beginning of a period of national mourning, and we want our Avalon customers and friends to know that we share your feelings of loss, and should you wish to talk about anything with us, we are here for you.
Queen Elizabeth II lived a wonderful, dignified life, serving others with a calm head and steadfast dedication. She held the values of family and community dear, and was a great example for us all.
Our thoughts are with her family at this difficult time.
Her life and her legacy will never be forgotten.
< Back to latest news