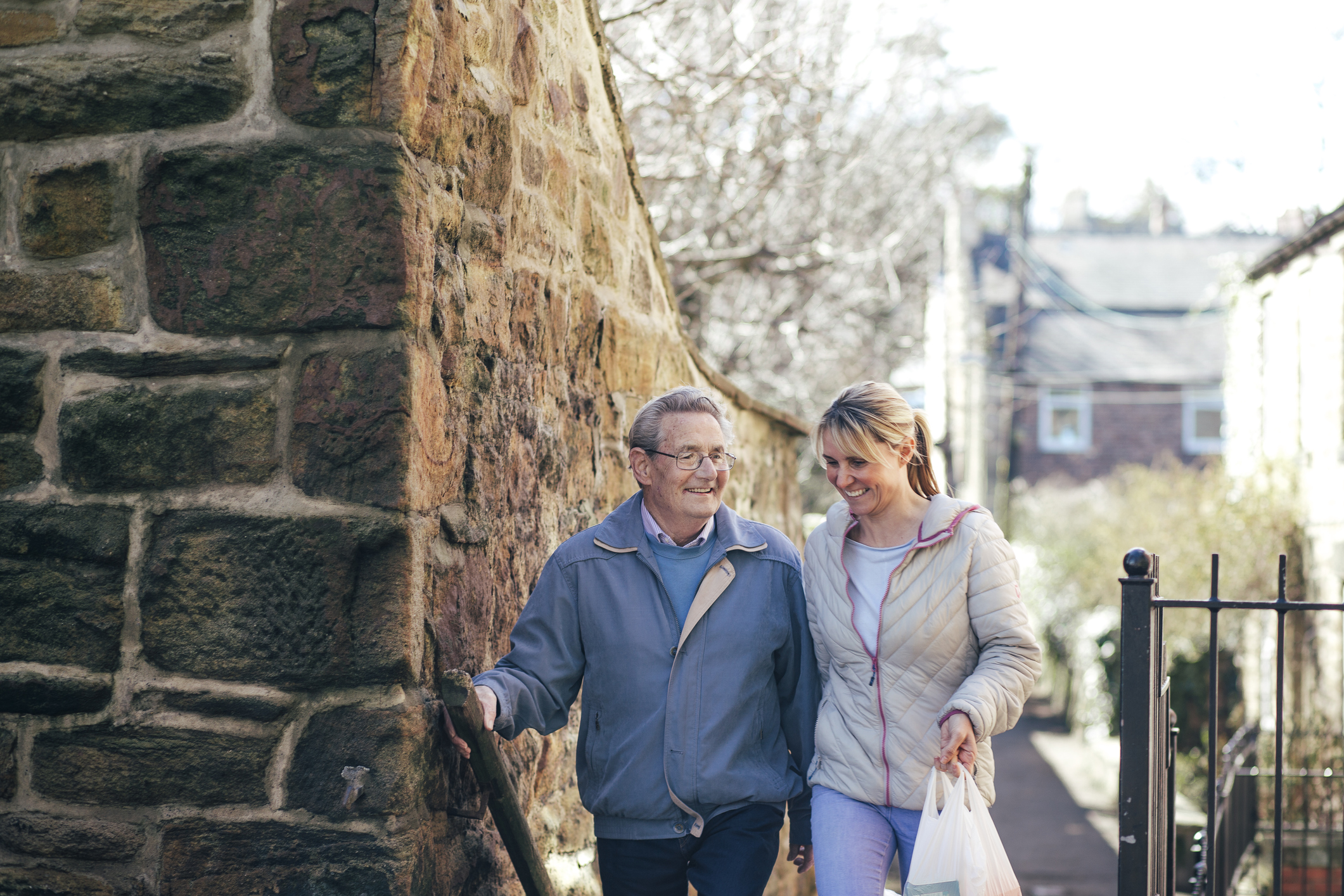 Tell me about supported living
For adults with additional needs, good quality houses are important to help them live independent lives. At Avalon, we provide a number of specialist properties in partnership with housing providers.
Our support workers visit our supported living customers in these specialist homes and provide all the help they need to live fulfilling lives.
It's tailored to you
Our customers are at the centre of our Avalon family. And that means when you come to us for support in your home, we really get to know you so we can match you with support workers who like the same things you do. You're in control and you can let us know when you want support, and who you want to be there for you. It's flexible because no ones needs are the same.
Who do we support with supported living?
We can help you if you're an adult with additional needs, and that could mean that you have:
A physical disability
A learning disability
An acquired brain injury
A sensory impairment
A mental health condition
Complex needs with a combination of different conditions
How can supported living help me?
We can help you find a home tailored to your needs. And once we've found your perfect place to live, we'll be there to help you with your daily life. Either through 24/7 support, or through regular visits – it's all about what you need most. We can be there for you with:
Personal care – like bathing, dressing, support at mealtimes
Support with cooking and cleaning
Helping to give you your medication
Support to do fun things and get out and about
Support to remain within the workplace or place of learning
Help you learn more life skills like planning meals, managing your budgets, helping you move home
Befriending and companionship, including a sitting service for family carers
With Avalon you can take control of your own life, taking positive steps to achieve your goals and dreams.
What's next?
Get in touch with us to find out exactly how we can help you – you could get financial support from your Local Authority funding or you can pay for the support privately – these are all things we'll work with you to find out.