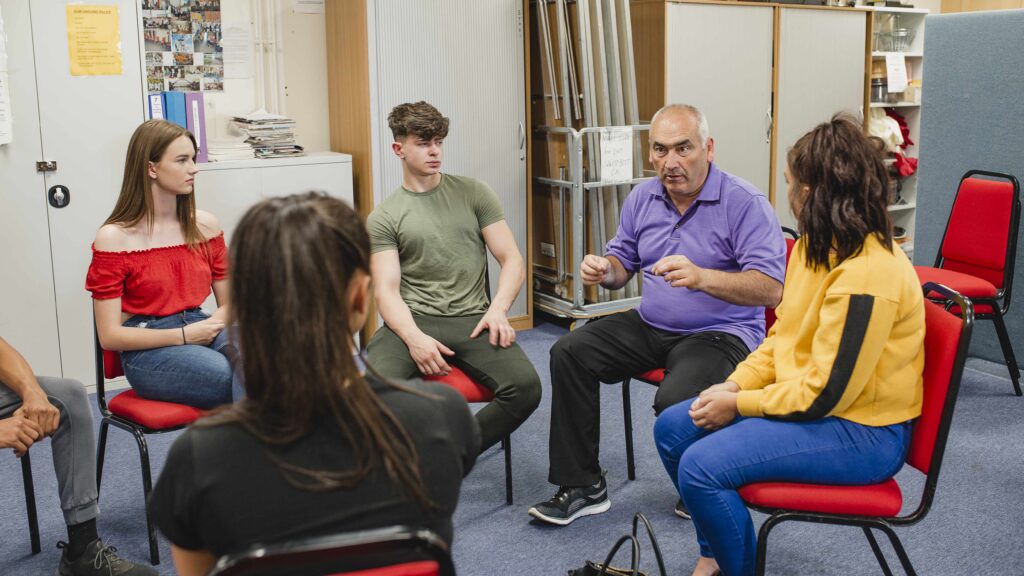 We believe that everyone should have the opportunity to continue to learn and grow throughout their lives. And we want our staff to have access to the skills they need to provide the very best support for our customers.
We are proud to say that our award-winning Learning and Development Team deliver hundreds of training courses to staff and carers every year and can also work with external organisations across our patch to support them with staff development in our areas of expertise.
Our staff and carers
We understand the importance of hiring the best possible candidates, who have a thirst for knowledge and want to help us to continue to meet our high standards.
We offer a comprehensive induction programme in line with the all CQC mandatory requirements. This provides the essential foundation for working in a care environment.
In addition to these, we offer many personal development courses and opportunities to undertake formal qualifications to advance your career including Apprenticeship levels 2,3,4 and 5 (formerly NVQs).
Your journey – your choice
Avalon staff and carers receive regular information regarding the opportunities available to them in terms of new courses or refresher sessions. This allows our workforce to choose the learning path they would like to take to make the most out of their careers.
Besides mandatory training, course options include:
Autism & Anxiety
Mental Health Awareness
Depression & Suicide Prevention (including bi-polar disorder)
Personality Disorder, Eating Disorders & Self harm
Anxiety Disorders (including OCD, PTSD, phobias & hoarding)
Psychosis, Schizophrenia & Hallucinations (including bi-polar disorder)
The Impact of Drugs, Alcohol & Substances on Mental Health
Hoarding Disorder
Manager Development Programme
Mental Health First Aid
Mental Capacity Act
Medication Management
For more information about any Learning and Development needs please contact the team on 01423 530053 or email by at learninganddevelopment@avalongroup.org.uk