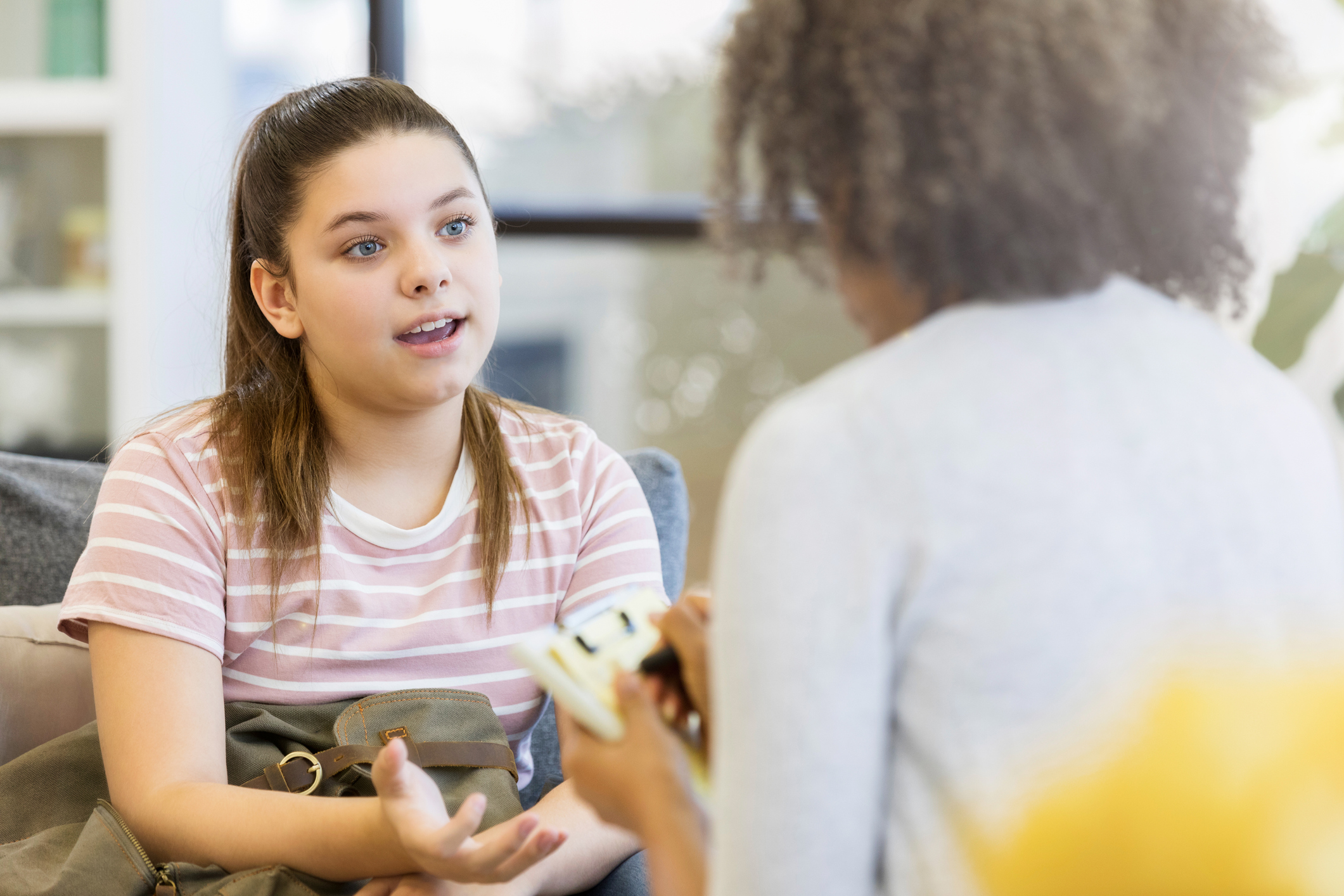 It doesn't matter who you are – mental health conditions can affect you at any stage of your life. At Avalon, through our network of support workers and Shared Lives carers, we work hard to support our customers to find ways to overcome challenges life may throw their way.
Our customers are at the heart of everything we do, and our incredible staff want nothing more than to help them live life their way – and that's why the mental health and wellbeing of each and every member of our Avalon family is so important to us.
Our aims for mental health
When we support someone with their mental health, we always have one aim in mind. That's to support them to recover as much as possible from whatever challenges they're facing because of their mental health issues. What does that mean? It means we're focused on recovery – which is something that looks different for each and every person facing mental health challenges.
Working with our customers
We believe that no matter who you are, or what conditions you're living with, you should have access to support and services that will help you live your life. We work really closely with our customers to help them to identify their goals and to understand their support needs.  We know that these can change, so are adaptive in how we deliver our support and involve customers in all decision making. It doesn't matter if support is provided through Shared Lives, community support or supported living – we're always listening and reflecting on what we do to make sure we are meeting our customers' individual needs.
Our staff are committed to high-quality, person-centred care – and if mental health conditions become something that our customers need support with, we have an incredible team ready to help them take the first steps on their journey to recovery. And all of this happens alongside the other care and support our customers already receive.
What does recovery look like?
It's a different journey for each and every person. For some people it will be about being symptom free, living independently, with the tools and strategies they need to live a fulfilling life.  For others, recovery will be about learning ways to manage their symptoms, so they can feel in control of their own mental health and life choices. We are committed to working with our customers at any stage of their mental health journey.
How do we provide support?
We train our support workers, managers and Shared Lives carers to offer the kind of listening ear that allows customers to explore their mental health without stigma. We are also well-connected in our communities and work closely with a huge range of local mental health professionals, providers and support groups – by sharing knowledge and working in partnership, we're always learning and building strong networks to make sure we're doing our best to provide the support our customers need.
Our training covers a huge range of mental health learning, including:
Mental health awareness
Mental Health First Aid
Depression and suicide prevention
Anxiety disorders
Psychosis, schizophrenia and hallucinations
Personality disorder, eating disorders and self-harm
The impact of drugs, alcohol and substances on mental health
Mental health for managers: supporting my own mental health and other peoples
Hoarding Disorder
Anxiety and autism
What's next?
If you're looking for support for yourself, someone you are working with, or for a loved one, please get in touch. We can chat over the phone or by email to offer initial advice and guidance, or we can arrange a face-to-face meeting at a venue of your choice or an online meeting to discuss all the options that are available.