Corporate Social Responsibility
By partnering your business/organisation with Avalon Group you can support us whilst you work, motivate your teams, foster a culture of social responsibility and have fun while doing it!
Partnership ideas
There are several ways your business can partner with Avalon Group to help raise awareness of the great work we do in local communities, and to raise funds so that we can provide meaningful moments and fulfilling life opportunities to the people we support: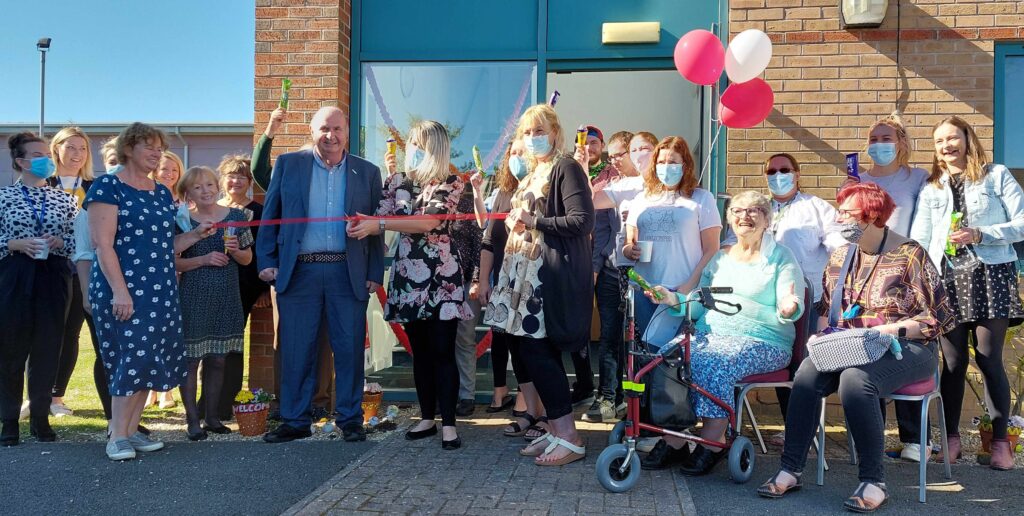 Charity of the year
You can select to make Avalon Group your company's charity of the year, and for 12 months you can find many fun and creative ways to raise money for the people we support.
Companies such as Independent Tax and Matalan have already shown their support in this way, so why not join them and help adults with disabilities and dementia across Yorkshire and the North East?
Hold an event
You could organise either a one-off event, or series of events to raise money for our charity. Things like coffee mornings, quizzes, gigs, crafting or even charity car washes are great ideas to bring your staff together and raise funds at the same time.
We will supply you with a fundraising pack to help you arrange and promote the event. Check out our Community Fundraising brochure for further ideas.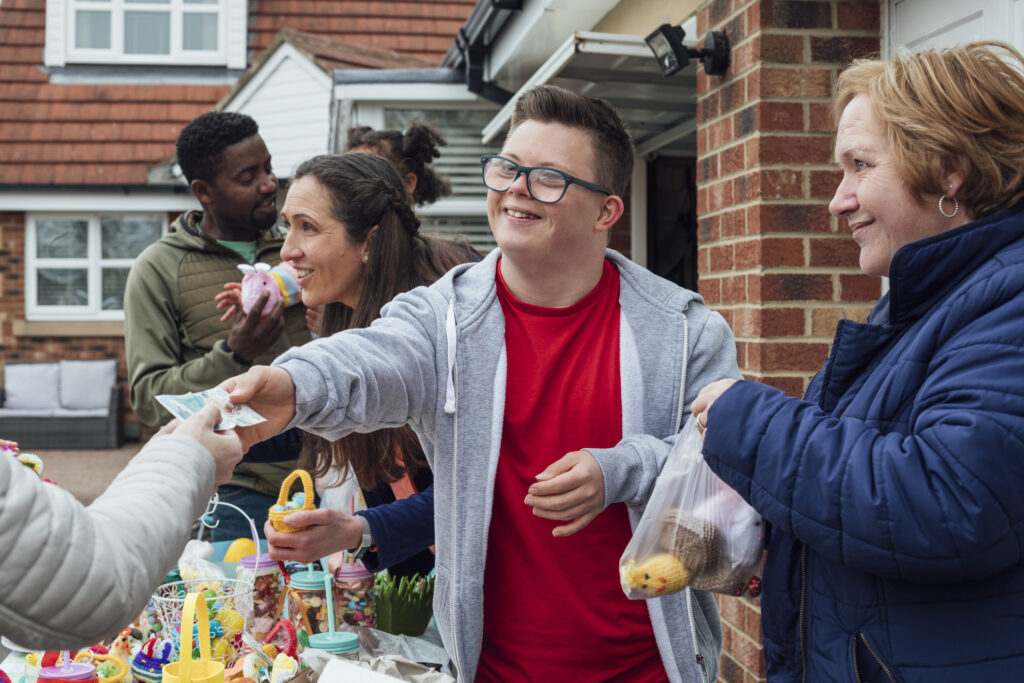 In-kind support
Avalon Group and many of the people we support would benefit hugely from discounted goods and services, to help increase independence and make every penny count. You may wish to donate goods and services, or offer your products at a discounted rate to Avalon customers.
You could be a sports shop who could help someone with a disability to get their first piece of equipment, or a music shop who could offer discount on instruments.
You could help someone to unlock their potential and achieve something truly amazing through your generosity.
Sponsorship
We run lots of services and activities which benefit adults with disabilities in the community. This includes Day Services for older people who may be isolated, Out & About groups to help people explore the countryside, Arts and Crafts groups, sensory experiences and so much more.
By sponsoring such an event in your area, or across an entire region, you will help many more people to become part of their community by making friends, learning new skills and gaining confidence.
Get in touch
If you'd like to explore any of the above options we'd love to have a chat with you. Together we can build an incredible working relationship, a nourishing culture and make a real difference for the people we support.
You can contact our fundraising team either by telephoning 01423 530053 or by emailing fundraising@avalongroup.org.uk