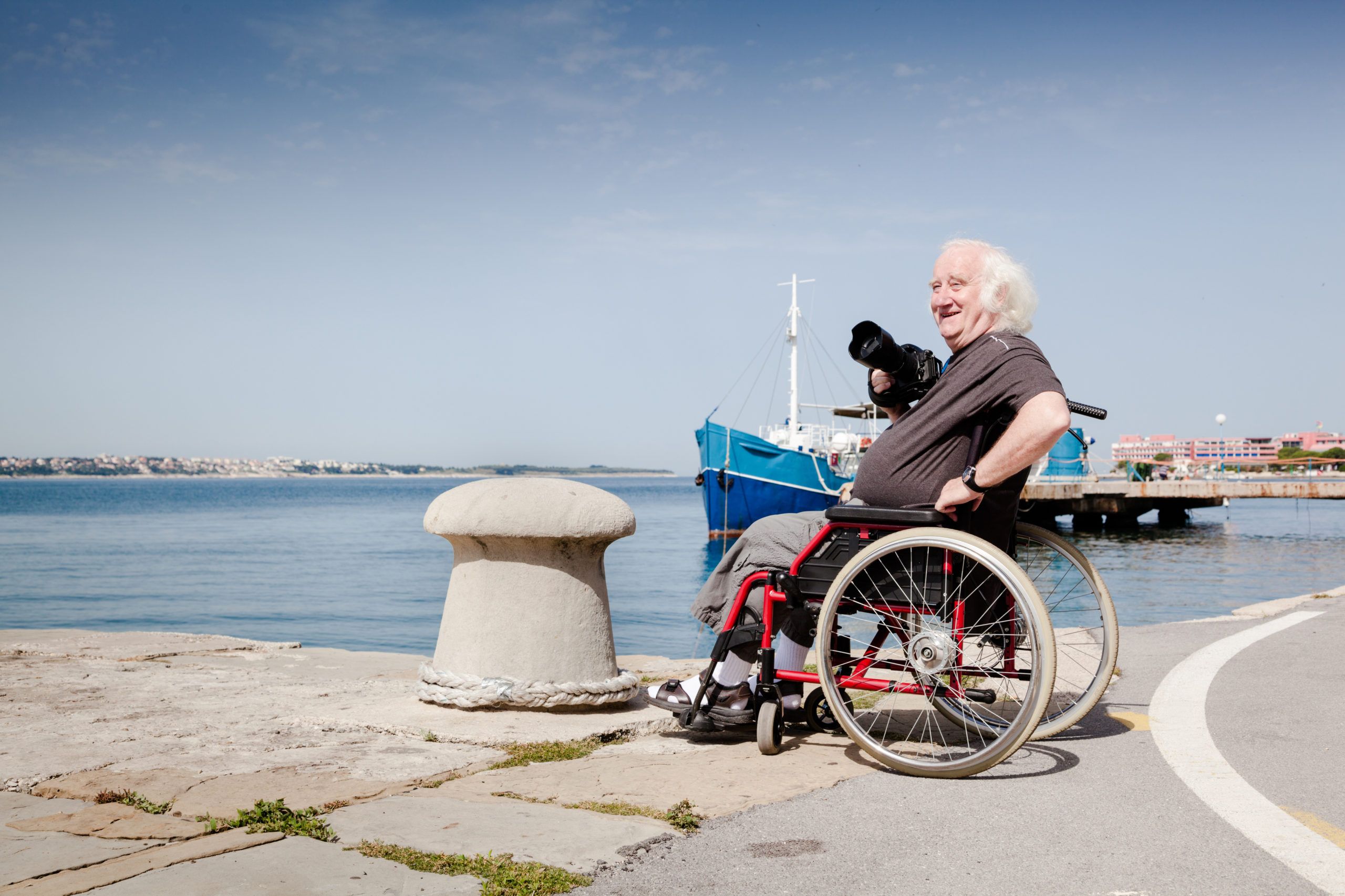 What is community support?
Feeling like a valuable part of a community helps us all feel like we're more at home. And that's what community support is all about – helping you to form connections in your local area and supporting you to make the most of the amazing things on your doorstep, and beyond.
You might need extra help with things like catching public transport, doing your shopping, planning your meals or even handling your money. And these are all things we can help you do – including helping you to explore your passions, from photography through to fish and chips on a Friday.
It's tailored to you
Our customers are at the centre of our Avalon family. And that means when you come to us for support in your community, we really get to know you so we can match you with support workers who like the same things you do. You're in control and you can let us know when you want support, and who you want to be there for you. It's flexible because no ones needs are the same.
Who might need community support?
We can help you if you're an adult with additional needs, and that could mean that you have:
A physical disability
A learning disability
An acquired brain injury
A sensory impairment
A mental health condition
Complex needs with a combination of different conditions
What community support looks like
We'll work with you to create your very own support plan that makes sure we're working toward all of your hopes, dreams and goals – working out exactly what you want from community support. And on top of that, our support workers might come up with some fun ideas of their own with your help. The kinds of things we can do together include:
Learning how to use public transport
Budgeting and taking control of your finances
Making friends and joining community groups
Exploring your passions and helping you learn the skills you need to master them
Help to get a job and learn new things
Going together on trips and doing things like visiting the beach, theme parks and events
Being there to give you advice on how to live a happy life
What's next?
Get in touch with us to find out exactly how we can help you – you could get financial support from your Local Authority funding or you can pay for the support privately – these are all things we'll work with you to find out.
Meet Edward, our 2021 Customer Personal Achievement Award winner