Raise funds for us
Whether you are a running enthusiast, a bake sale aficionado, a creative guru or a skydiving daredevil, you can use the talents you have to raise money to support adults with disabilities in your community.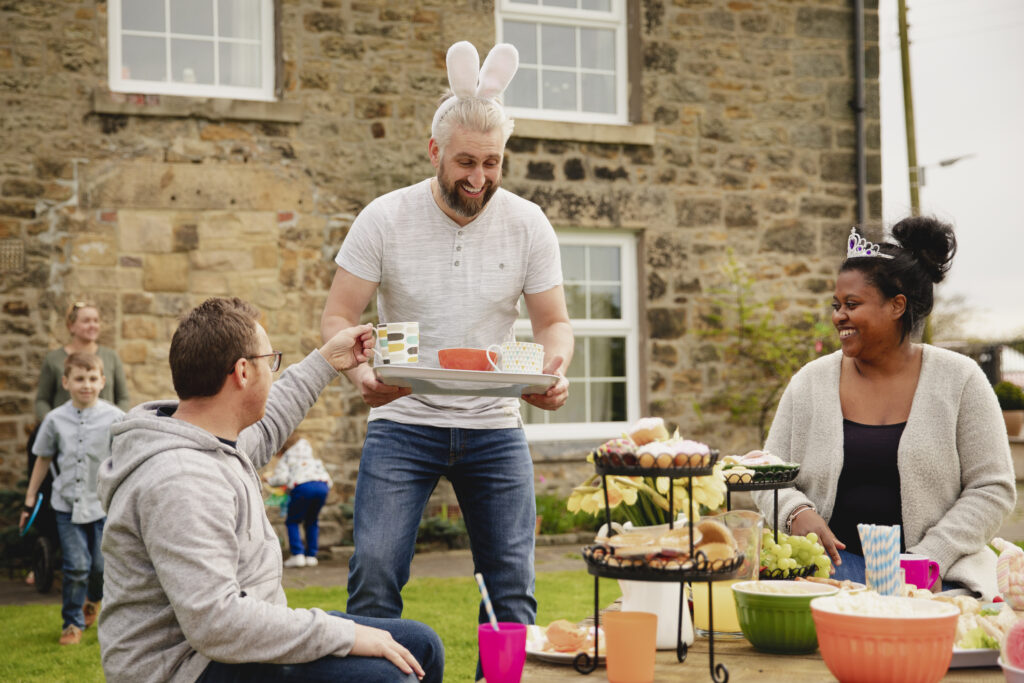 Find a fundraising idea
You can raise money for Avalon Group however you want, and the more fun you have the better! To get some ideas about what type of event you may wish to arrange or take part in, read our Community Fundraising brochure.
How do I set up an event?
There are two ways to create your fundraising event for The Avalon Group:
1)    Setup your own JustGiving  page – this allows you to create your own Avalon branded fundraising page, which you can link to existing events such as the London Marathon or Yorkshire 3 Peaks Challenge; or you can setup your own event such as a coffee morning or a sponsored silence. You can then share the page online with friends, family and the wider community, and they can help you reach your fundraising target. For further help setting up a JustGiving page, read our Community Fundraising brochure.
2)    Arrange the event yourself – If you would rather arrange your event and collect money yourself, you are welcome to do so. We can support you with promotional materials such as posters, sponsor forms, totalizers and more. Just email fundraising@avalongroup.org.uk and tell us about your event. One of our team will then be in touch to offer any help we can to make your event a great success.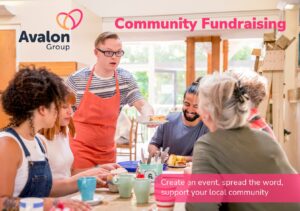 Ask a question about fundraising
We want to help make your fundraising event the best it can be. So if you have any questions or queries, get in touch with our team either by telephoning 01423 530053 between 9am and 5pm Monday to Friday, or email fundraising@avalongroup.org.uk.
We pledge to regularly publish articles, photos and videos in our news section, showing how your money has benefited adults in your community.