Accessible Cycling in Scarborough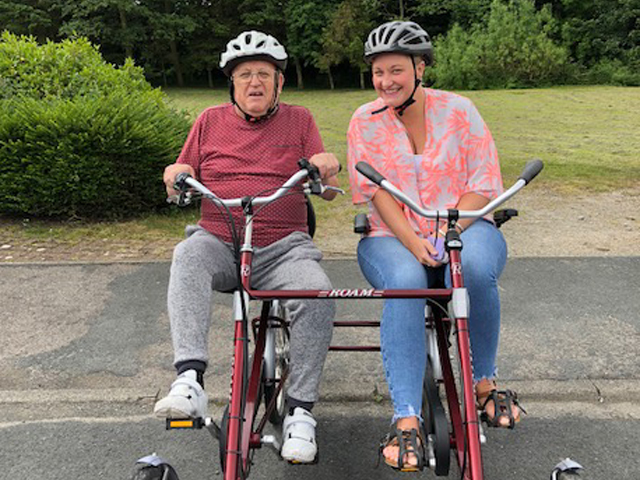 Our friends at Scarborough and Ryedale Community Cycling brought the fun (and the bikes)
The Avalon Group's Scarborough team recently got in touch with the Scarborough and Ryedale Community Cycling (SRCC) organisation to see if they would be interested in showing our customers how they could enjoy riding a bike, no matter their ability level.
As their name would suggest, the SRCC are all about community, and love to help people see what they can achieve thanks to the innovative adapted cycles they use.
So a date was set and the SRCC came to the Avalon Scarborough office, bringing all their equipment with them. Lots of our customers and their Support Workers came along to have a go and enjoy a ride.
It was a fabulous day, and it so excited our customers to be able to ride a bike, that afterwards everyone asked when they could do it again. Our next step is organising a seafront ride, which will be a great experience for all of us, and will allow us to involve even more people in the enjoyment of cycling.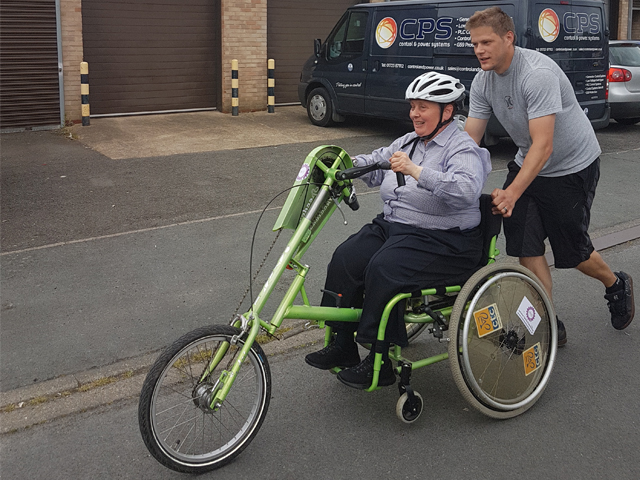 < Back to latest news