Avalon Awards Winners 2022-23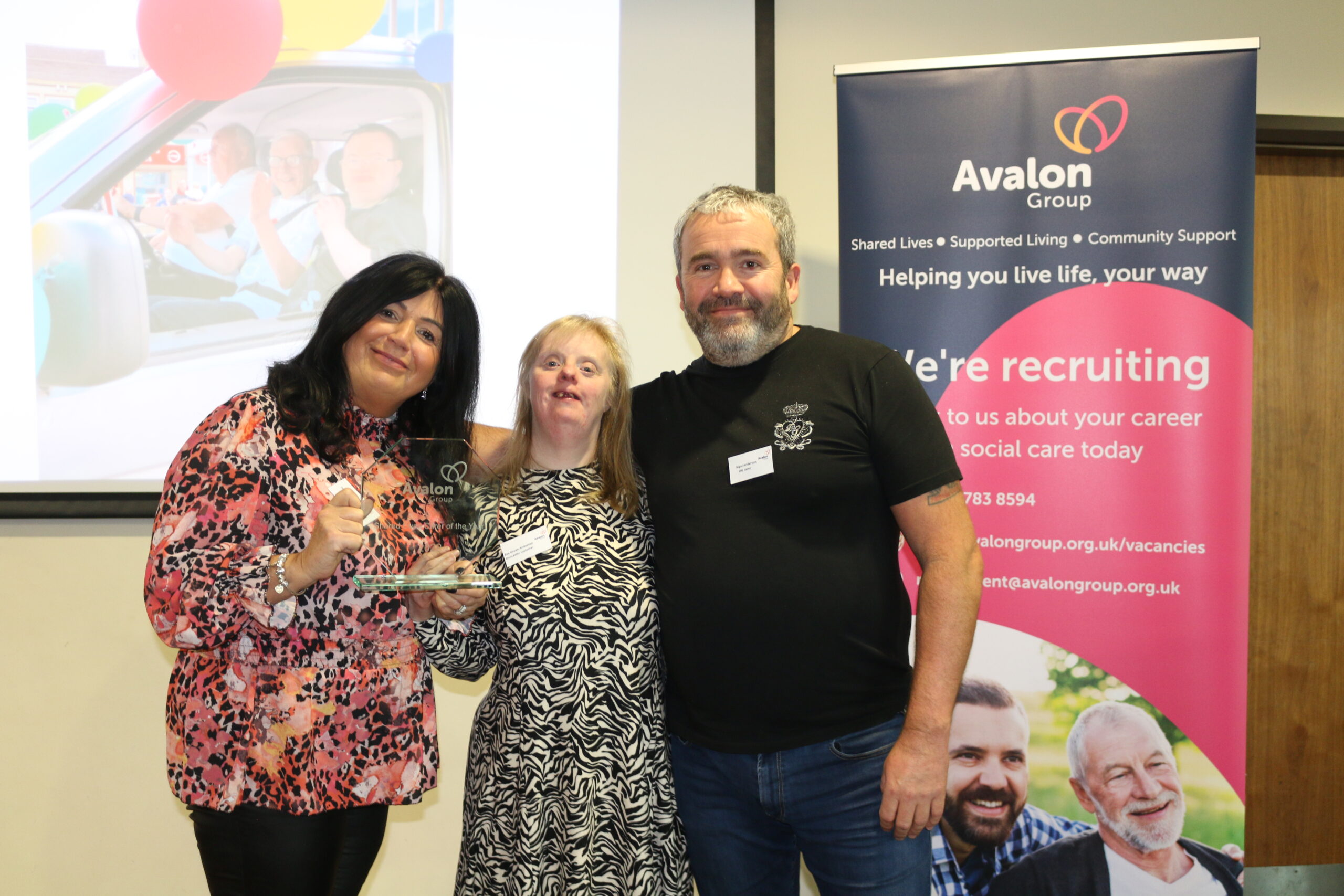 Watch all the nominee videos and find out who took home a trophy
At our Conference on 10th February 2023, we held our annual Avalon Awards, which recognises extraordinary achievements from our staff, Shared Lives carers, customers and teams over the past 12 months.
This is always a highlight in the Avalon calendar, and this year was no exception. And now you can see for yourself what made our nominees, finalists and winners so special by watching our nomination videos, and finding out our winners below
Categories
Non-operational employee of the year
Winner: Jo Heywood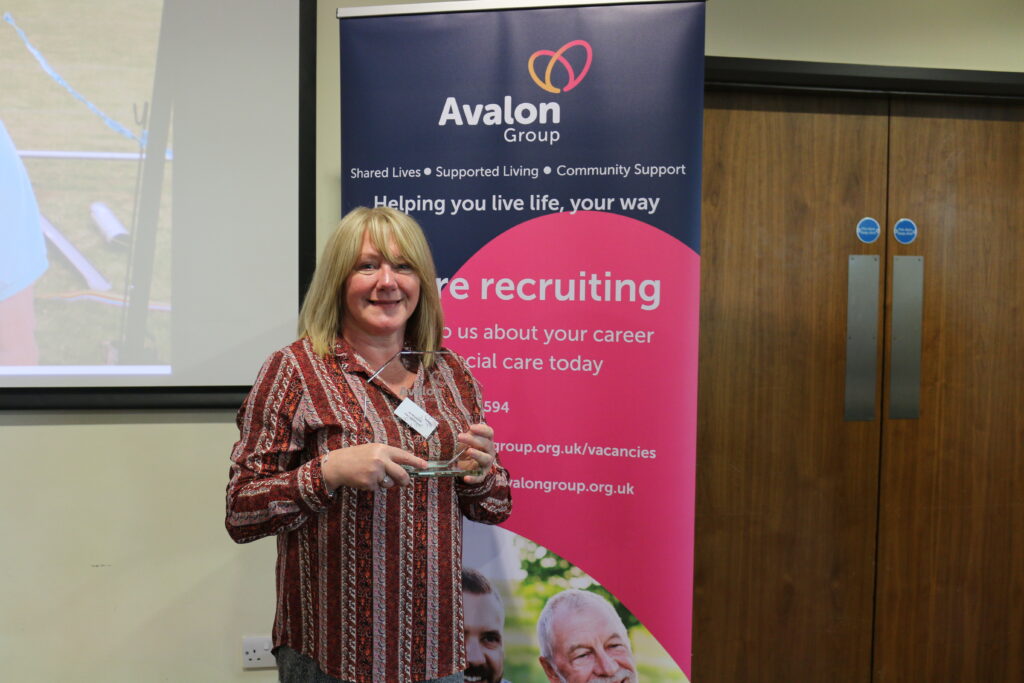 Operational employee of the year
Winner: Tracy McGaw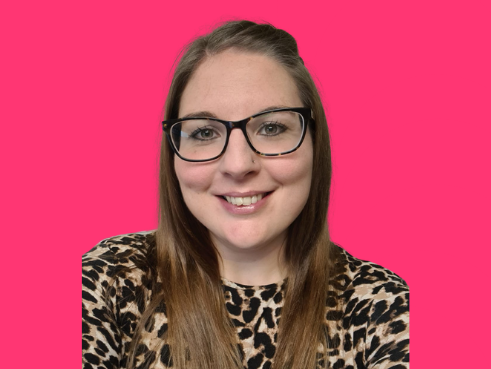 Operational team of the year
Winner: Northallerton Ops Team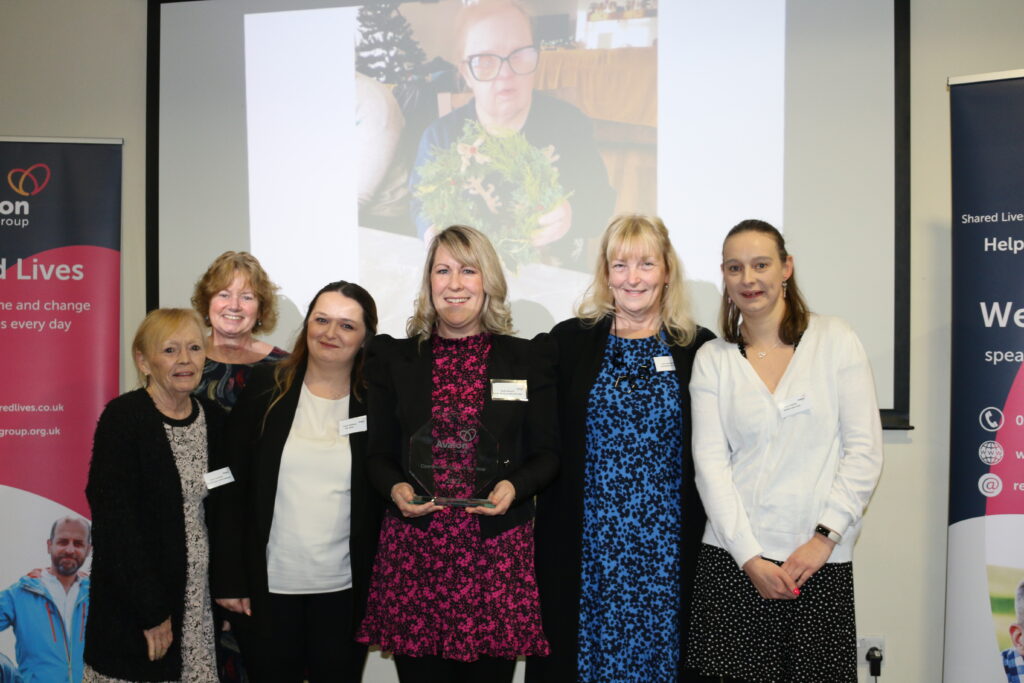 Shared Lives carer of the year
Winner: Jean Anderson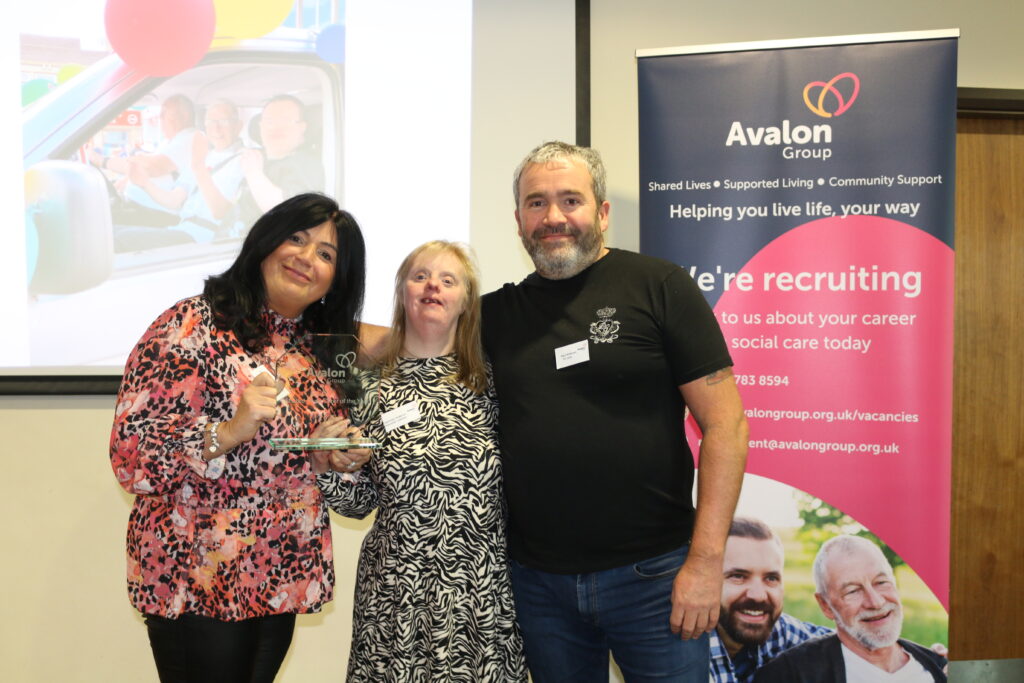 Support Worker of the year
Winner: Kathryn Jordan and Donna Hazlewood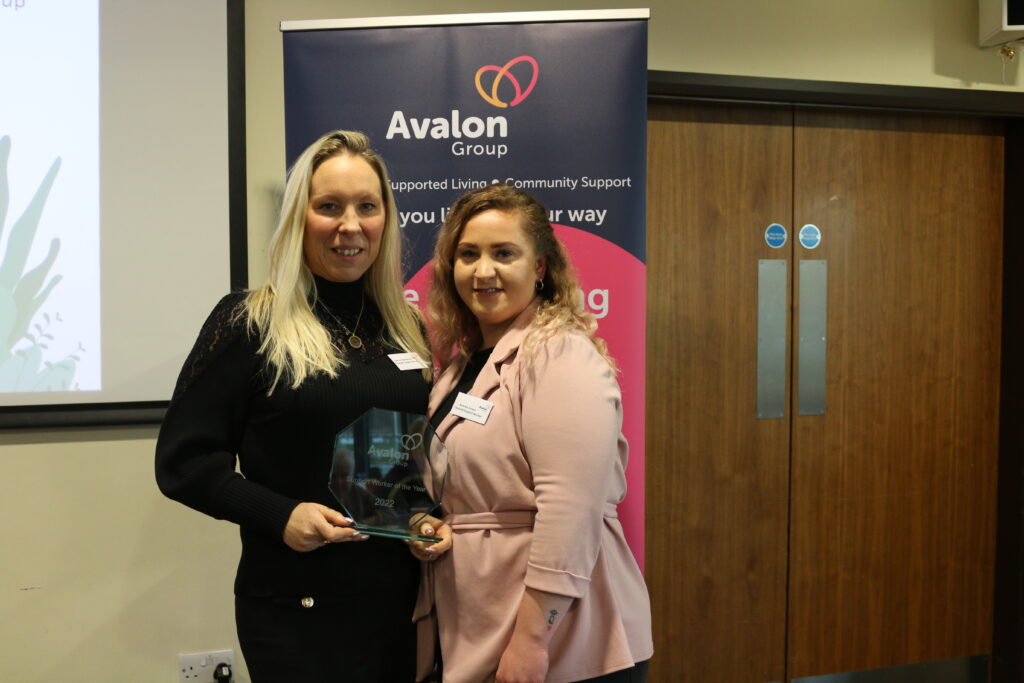 Customer Personal Achievement Award
Winner: Patrick Frost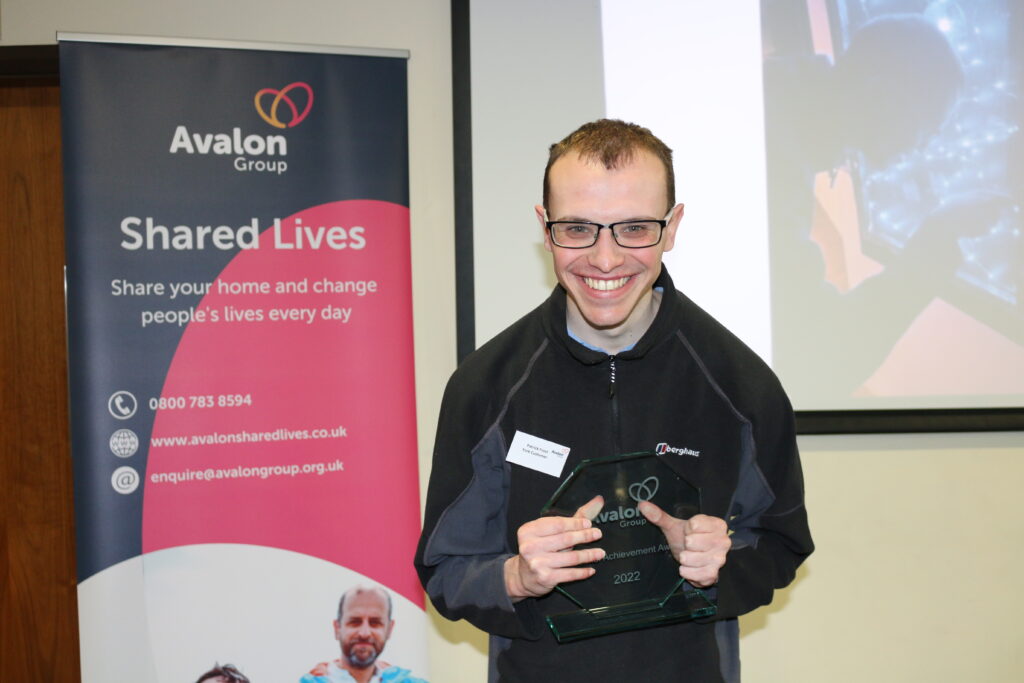 Thank you to all who made a nomination this year and congratulations to all nominees and winners. It's achievements like yours that make our charity what it is.
And don't forget, if you're an Avalon staff member, Shared Lives carer or customer you can nominate people throughout the year for an Appreciation Award, which thanks people for their great work at any time. Just send an email to lorraineashton@avalongroup.org.uk with the subject line 'Appreciation Award Nomination' and say who deserves an award and what they have done.
< Back to latest news