Lee and Sam's Sensory Garden
An amazing new space has made a big difference to Lee and Sam's lives
Our customers Lee and Sam from Teesside set themselves the goal of creating a beautiful sensory garden at the house they share together. The garden they had was looking tired and in need of some TLC, and so with help from their Avalon support team, they set to the task of sprucing things up.
It all started with a coat of paint for the fence, which brought new life flooding into the space. This was the catalyst to do more and more. The team, along with Sam and Lee, discussed different sensory ideas, including smells, tastes, touches and more. This led to Sam and Lee being supported to shop for lights, plants, flowers and accessories which would bring the most beauty and benefit.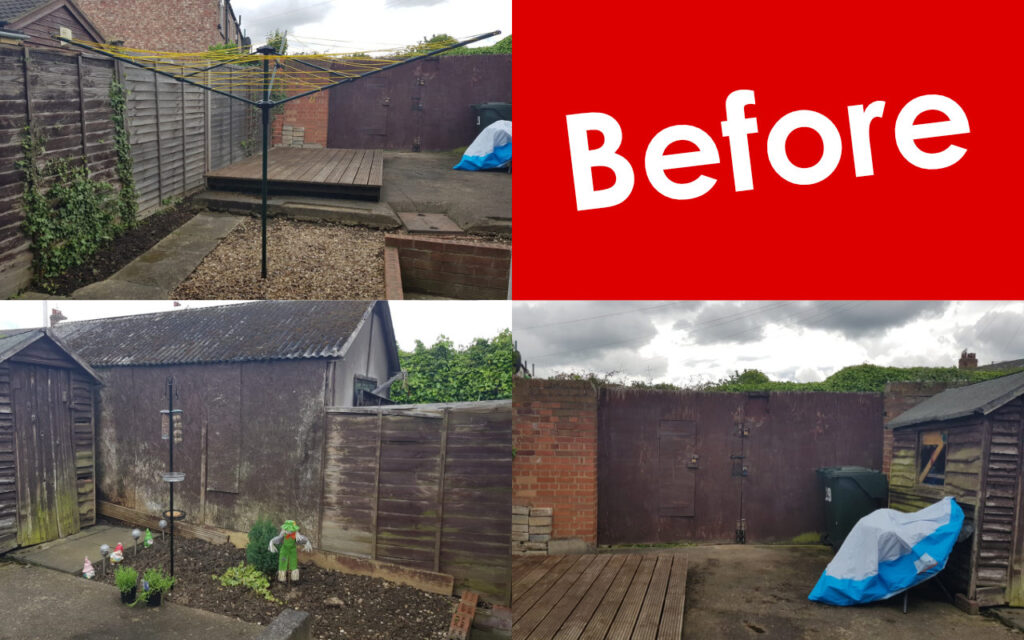 This approach was of particular help to Lee, whose support needs mean that his days are filled with more enjoyment and meaning when he can interact and explore with his senses.
Where possible, the team got Lee and Sam involved in the DIY aspects of the garden, and this led to the painting of lots of rocks to make a colourful art installation. Everyone got involved painting, and the result was something that made the whole gang proud.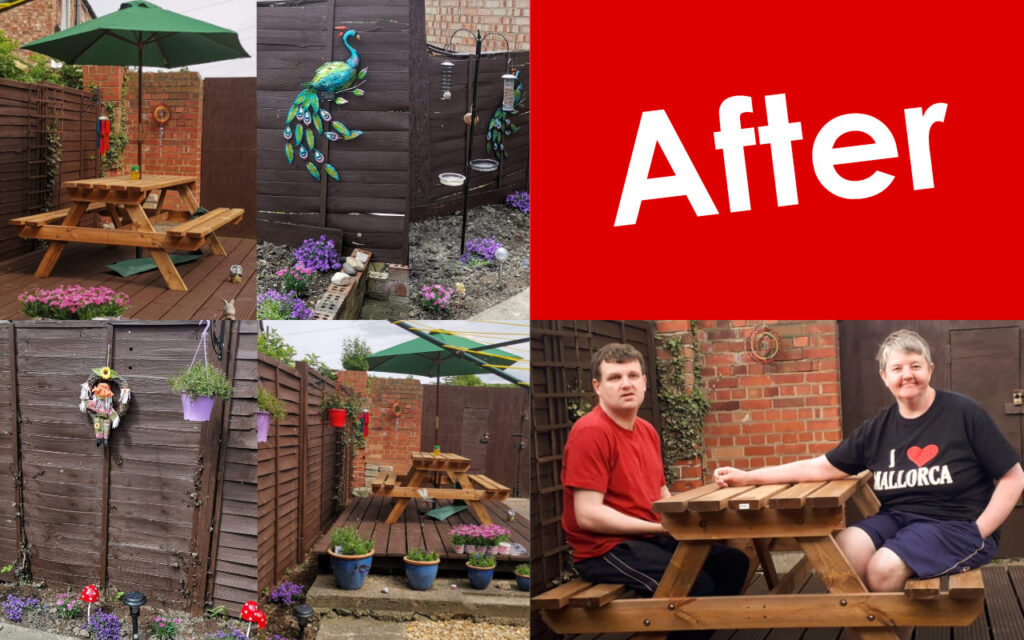 As Teesside Senior Service Manager Steven Law said "It has been great to see the team pull together, but more than that, their work has led to meaningful outcomes for our customers. It's amazing what can happen when we come together and roll our sleeves up. Here's hoping for many more sunny days in the sensory garden!"
< Back to latest news