New Charity Partnership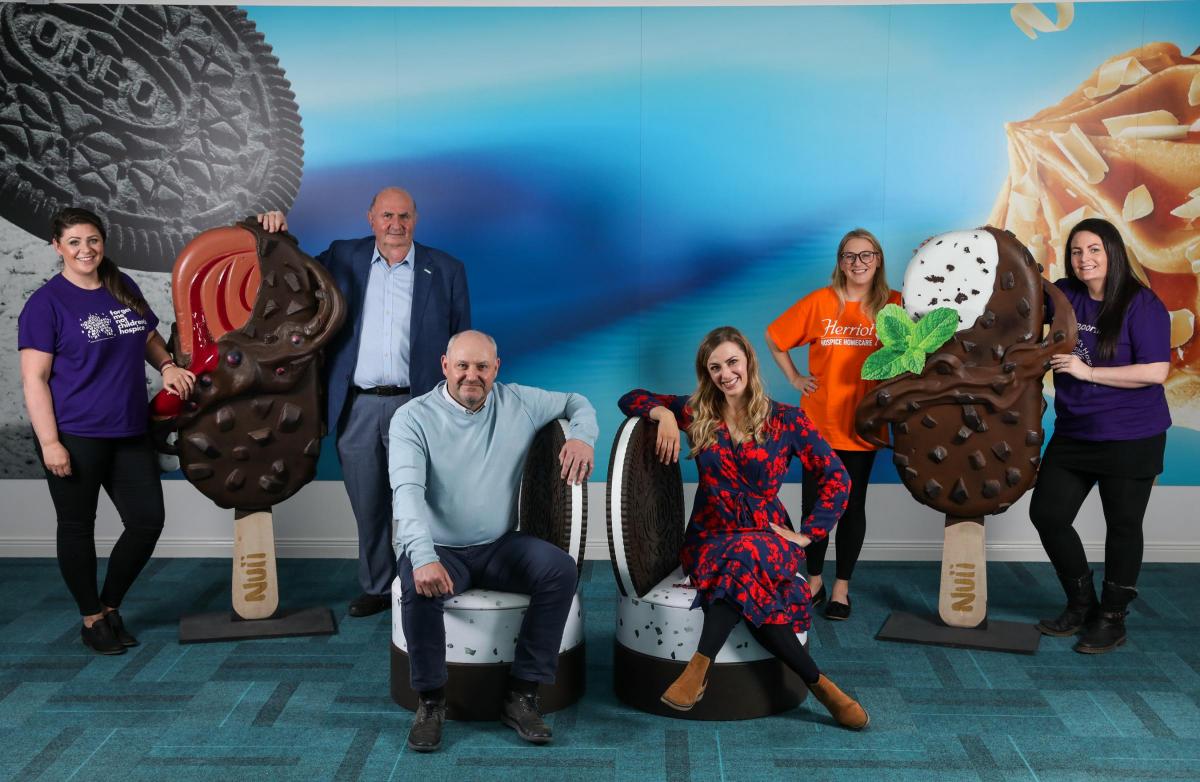 Avalon is proud to announce a 3 year partnership with Froneri, who are the second largest ice cream producer in the world.
Froneri, which has launched a new programme for its employees called ICE (Inspiring Community Engagement) to encourage fundraising support and volunteering opportunities for our charity, alongside St Michael's Hospice and Forget Me Not Children's Hospice, will donate an incredible £60,000 over 3 years to support Avalon's work in our local communities.
This is in addition to offering a total of 1,447 volunteering hours from Froneri's staff team to support community events and help for the people we support.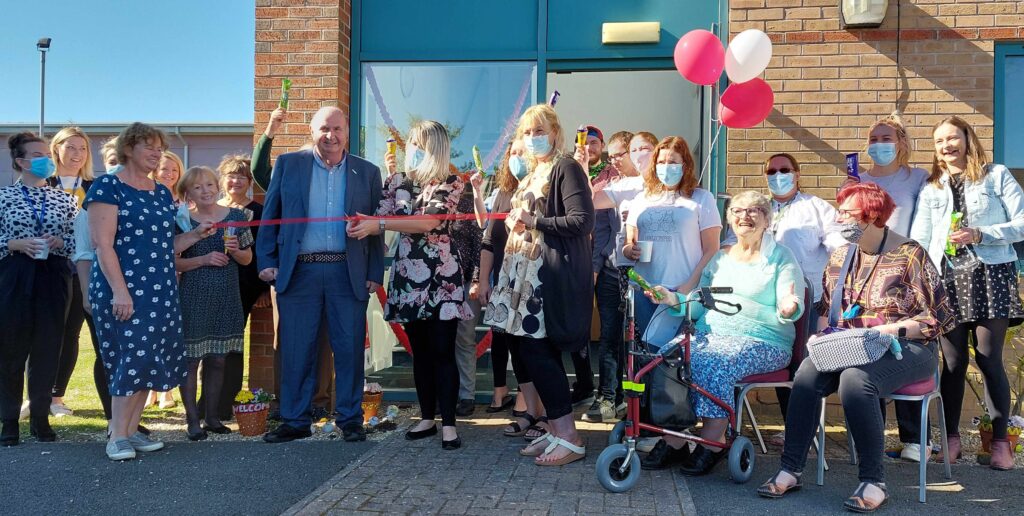 Froneri's Head of UK, Mike Fraine, said: "We launched Froneri ICE because we recognise that as a business and as individual employees, we all have an active role to play in supporting the communities in which we work and live. We are proud to be a part of the Yorkshire region, and we want to do what we can to help our community thrive. We hope that through Froneri ICE, we can make a positive difference to the lives of our charity partners' clients.
"This initiative is part of our much bigger commitment to do our best by our people, our planet, our suppliers and our communities. Our commitment to ESG, CSR and sustainability is part of how we do business every day, and we are thrilled that we can now add 'supporting our local community' to the list of ways in which we work hard to support the people that the business comes into contact with."
Avalon CEO Larry Hollando, said: "We are delighted to partner with Froneri, whose UK office is based within a couple of miles of our Northallerton office, so is a real local focused organisation. The generous donations and support we receive will help us make deliver meaningful moments and fulfilling lives to the people we support across Yorkshire and the North East. We are so thankful to Froneri, and look forward to the journey with them over the coming months and years.
< Back to latest news