Pavers Foundation Donation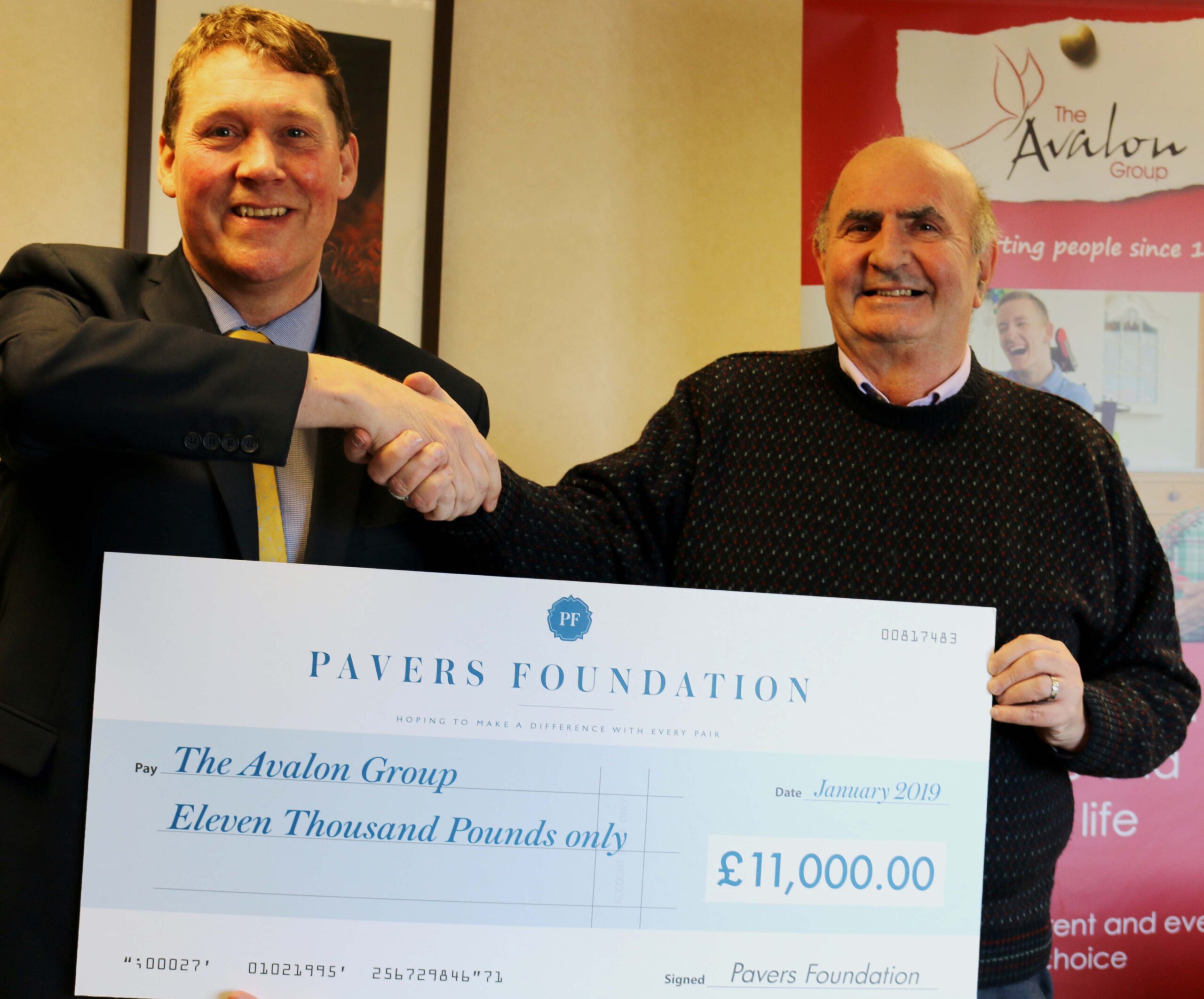 A generous gift from our friends at Pavers will help us develop Shared Lives to support more families
We would like to say a huge thank you to all at the Pavers Foundation – a charitable trust in memory of the founder of Pavers Shoes, Catherine Paver – who have donated an incredible £11,000 to support our work in York, raising awareness of mental health through the provision of Shared Lives.
The grant will fund a project over the next year, which will see the creation of learning resources to help carers and families identify and support mental health needs in people over the age of 16. We aim to enlist the support of Shared Lives ambassadors, who will help us spread the word locally, and will themselves receive award winning training in delivering high quality, personalised mental health support.
Shared Lives – in which trained carers open their own homes to offer either short or long-term support to adults – provides a wonderfully supportive atmosphere to those with mental health needs; where everyone feels like part of a family and consistency of care leads to meaningful, trusting relationships.
The money from Pavers will make a huge difference to the lives of people across York, and helps raise further awareness of the need for quality support options that cater to individual needs.
For more information about Shared Lives, including how to become a carer, visit our Avalon Shared Lives website.
< Back to latest news