Sulina's Race for Life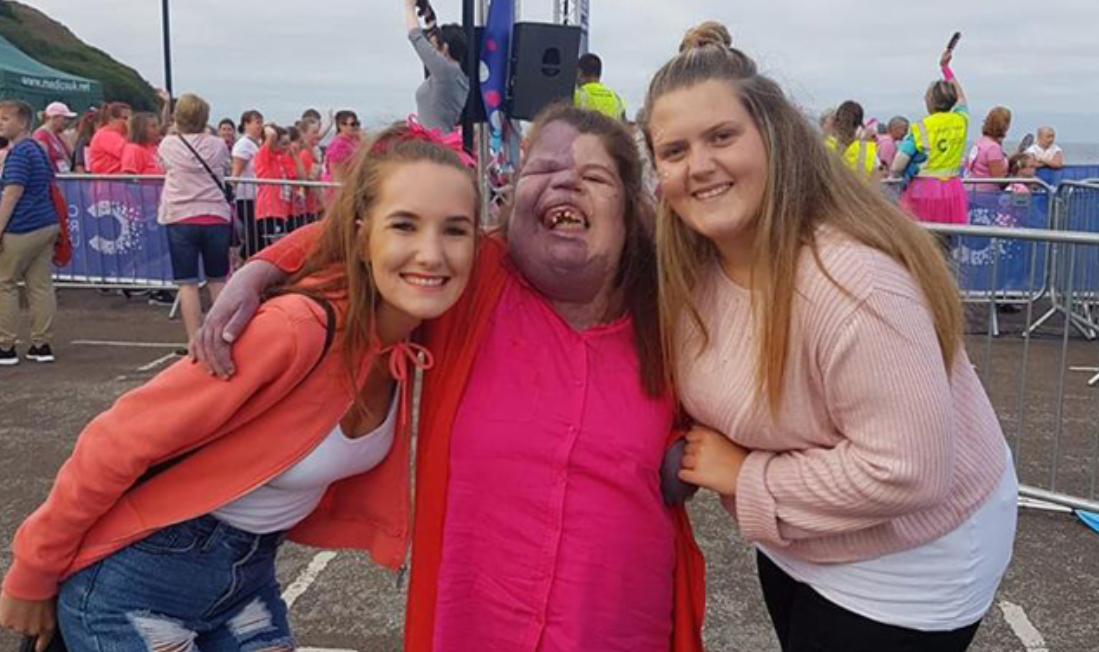 Watch Sulina cross the finish line – a brilliant personal achievement
"Sulina can do anything she sets her mind to"
One of our customers, Sulina loves raising money for cancer charities and raises a lot of money every year. Her Support Worker Nicole suggested taking part in the Race for Life.
Sulina worried she might not be able to complete the race because she can't walk or run very far. But together they agreed to try and Nicole said she would do whatever it took to get Sulina prepared and ready.
At the event Sulina was supported by Katy and Nicole, but Sulina was adamant she would walk over the finish line by herself, which she did.
Avalon Service Manager Sam Holland said "For me, this is what social care is all about. This is the reason we are all here. Katy and Nicole have gone above and beyond their roles to make a customer's dream come true. They haven't let a barrier get in the way of Sulina and what she wanted to achieve, but worked with this and proved to Sulina that she can do anything she sets her mind to."
What a fantastic achievement, well done Sulina!
< Back to latest news